The WordPress.com stats helper monkeys prepared a 2014 annual report for this blog.
Wow… amazing to see how far one has come to see where they are now.. this review by looking at it, im still mesmerized with an awe, amazement & wonder how did i come this far.. i simply started of by writing something with fear, anxiety whether people will understand/accept/like my writing & posted & waited only to see the demand for me to write was high! & that led to one writing to another. Ironically, the encouragement i got was from the people whom i feared, anxious, whether people will understand/accept/like my writing.. this will be my 16th post in 3 months since i began blogging here.. Thank you fellow followers for following my blog & also thank u to those who have subscribed my writings to their emails. Your little act of hitting the follow/subscribe button really keeps me going. Although i often wondered did i write so well that my blog should be followed & subscribed ?
Lesson : You'll never know who you are & what you've got unless & until u take the step which u always had inside of u hidden.. i mean take baby steps.. not that massive constipated frog leap. You will only look ridiculous by doing that  
The WordPress.com stats helper monkeys – thanks for this 2014 review because it was easy for me to edit something as that's how i take my opportunity 😉
Happy 2015 y'all & cheers! 🙂
dÎScLaÎMeR : the images & the content below is purely the work of WordPress.com. I claim responsibility only for the colored writing above. Kay bye, see yah.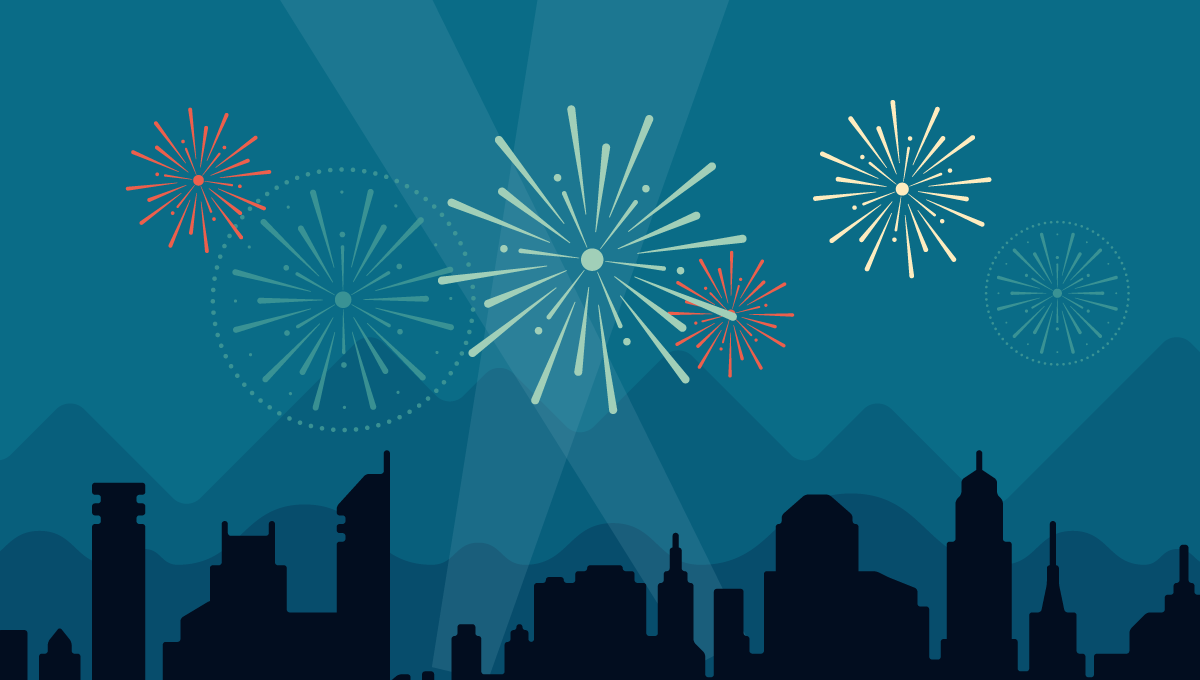 Here's an excerpt:
A San Francisco cable car holds 60 people. This blog was viewed about 430 times in 2014. If it were a cable car, it would take about 7 trips to carry that many people.
Click here to see the complete report.